All the information provided to you shall be double checked, "4-eyes principle"
We help our clients
to optimize their tax exposure
Tau Finansije was incorporated in 2009 with the aim to meet the need of increasing number of companies for professional service providers in the area of accounting, finance and tax regulations.   
Wise decisions today mean permanent value for tomorrow.
A team of professionals with at least 10 years of experience working on the Market of the Republic of Serbia in the area of accounting as well as tax advisory and financial consulting services.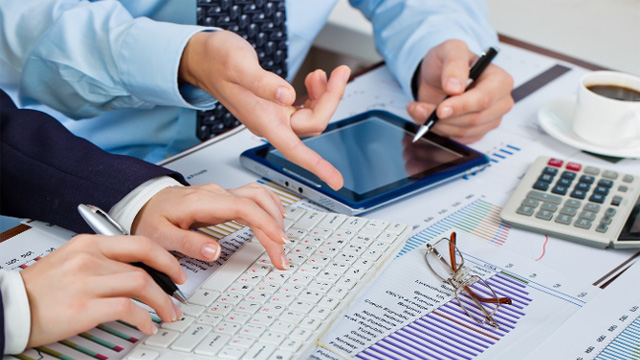 ACCOUNTANTS AND
TAX ADVISORS
Tau Finansije is a team of experienced experts taking care of your business on a daily basis.
These are only some of the numerous companies we collaborate with
Should you not find any service you have the need for, feel free to contact us, the ecosystem we have been creating for years makes us a partner which can provide a wide scope of professional financial services.
Our team is distinguished by a combination of knowledge and experience in the area of accounting, tax consulting and financial issues, and we are here for our clients to advise and guide them when it comes to implementation of the International Accounting Standards (IAS) and International Financial Reporting Standards (IFRS). Our business is directed to fast, effective and timely performance of all bookkeeping services, taking care to save time, money and energy of our clients.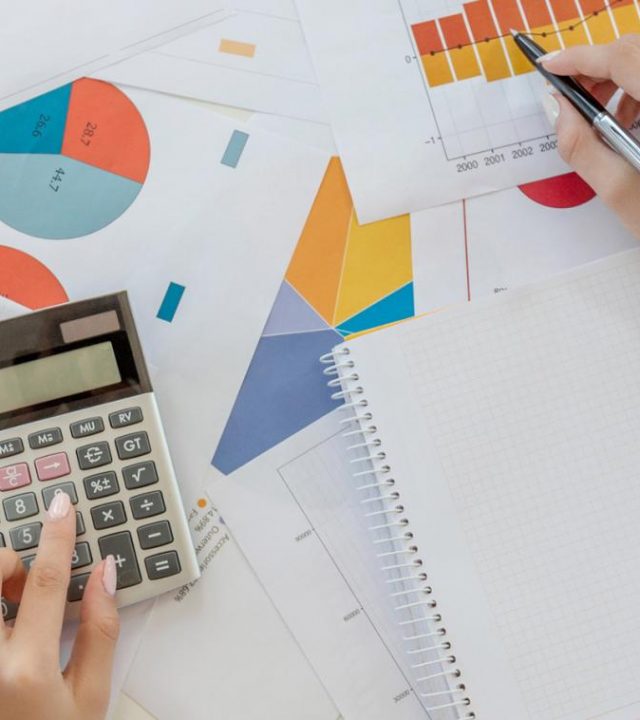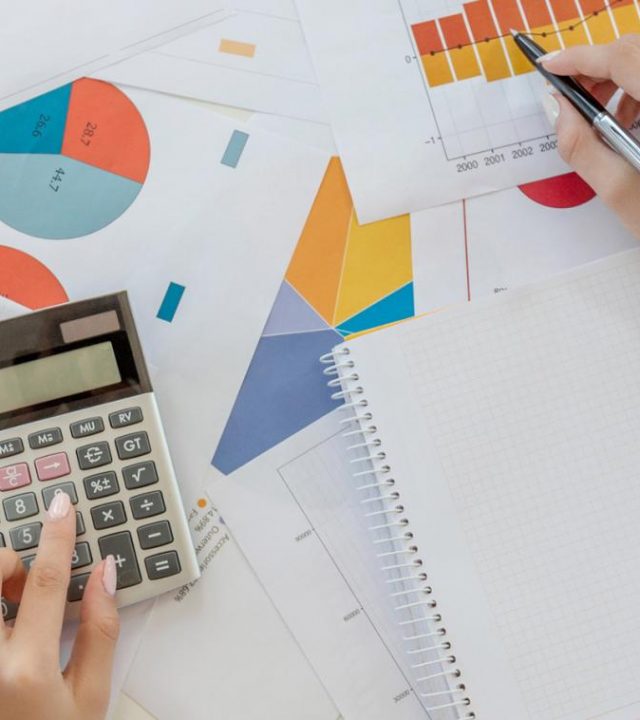 Along with advising regarding business performance, we offer to our clients the possibility to use the advantages of the tax system in Serbia, advising them in the area of tax planning, possibilities to use tax relief, business monitoring and compliance of a legal entity with the applicable tax regulations for all types of taxes. 
Financial consulting services present a need of a modern organization and is expanding in all segments of economy. The Market which is constantly developing requires reliable financial information and advice which would contribute to minimization of business risks.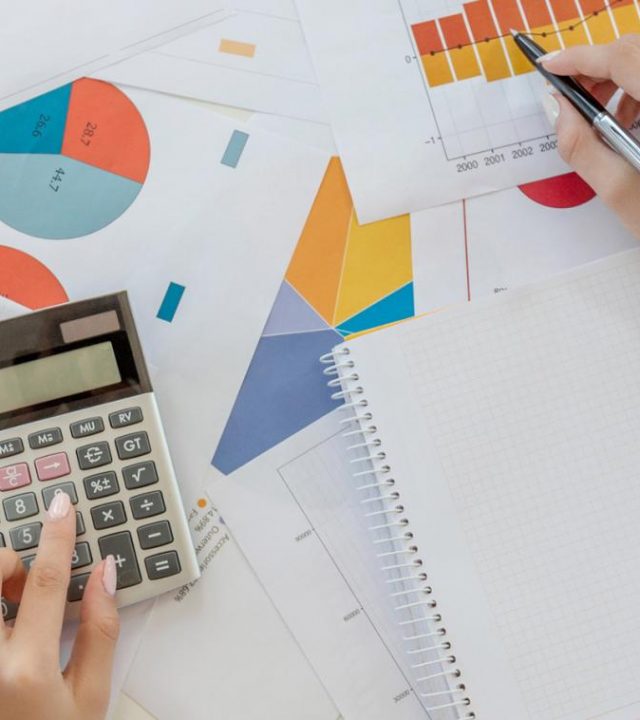 YOU ARE INTERESTED IN A PRICE OF SERVICES?
Fill in the Form provided below and start communication with us