PROCESSES YOU CAN ENTRUST TO US
Accounting and the calculation of payroll, all through to tax and financial consulting
AREAS WE COVER IN TAU FINANSIJE:
A List of key areas we cover in Tau Finansije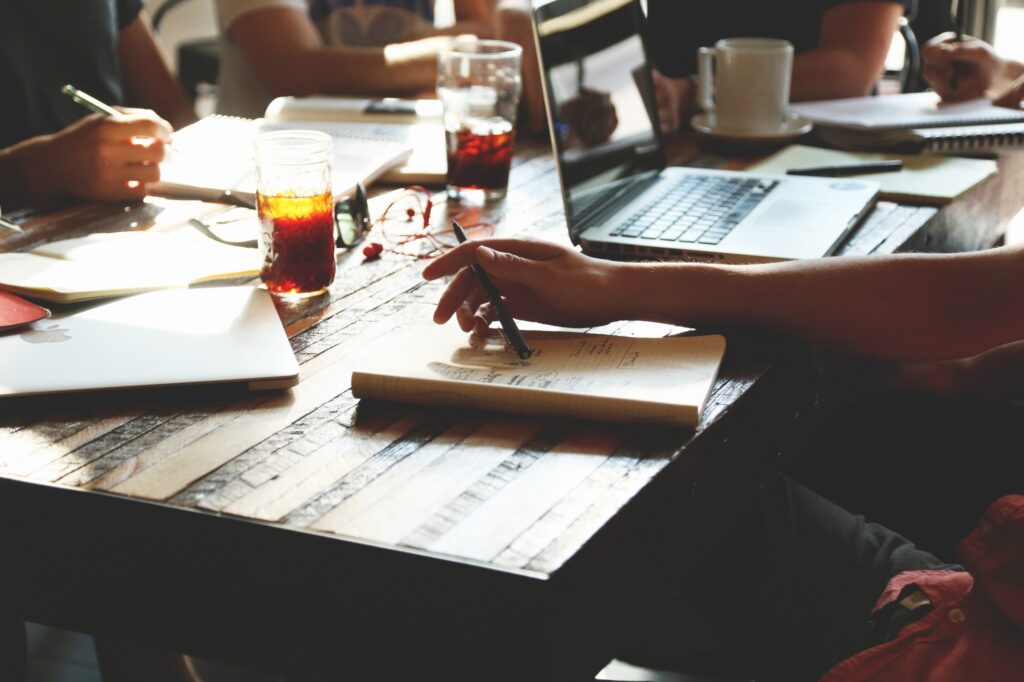 Accounting:
The team covering this area is distinguished by the knowledge and experience in bookkeeping and accounting and is in charge of all the current and operational posting. Our business is directed to fast, effective and timely performing of all bookkeeping services, taking care to save time, money and energy of our clients.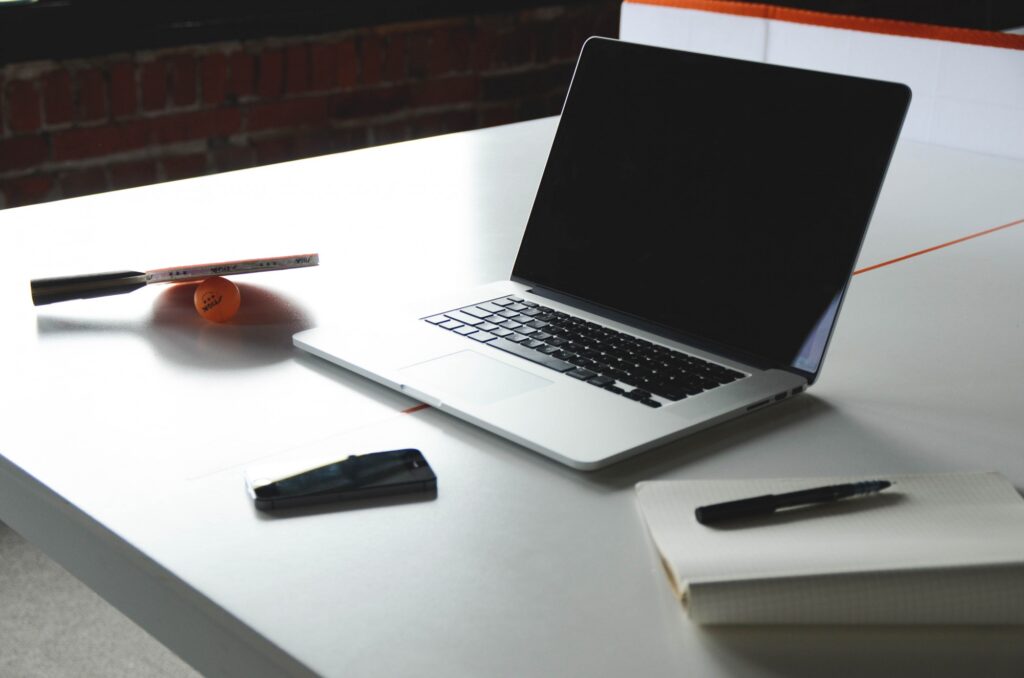 Financial consulting:
The team covering this area is in charge of optimization of your business and creating the grounds to drive decision making. Using our knowledge, experience and modern tools for financial analyses, we help our clients to bring critical decisions to scale their business.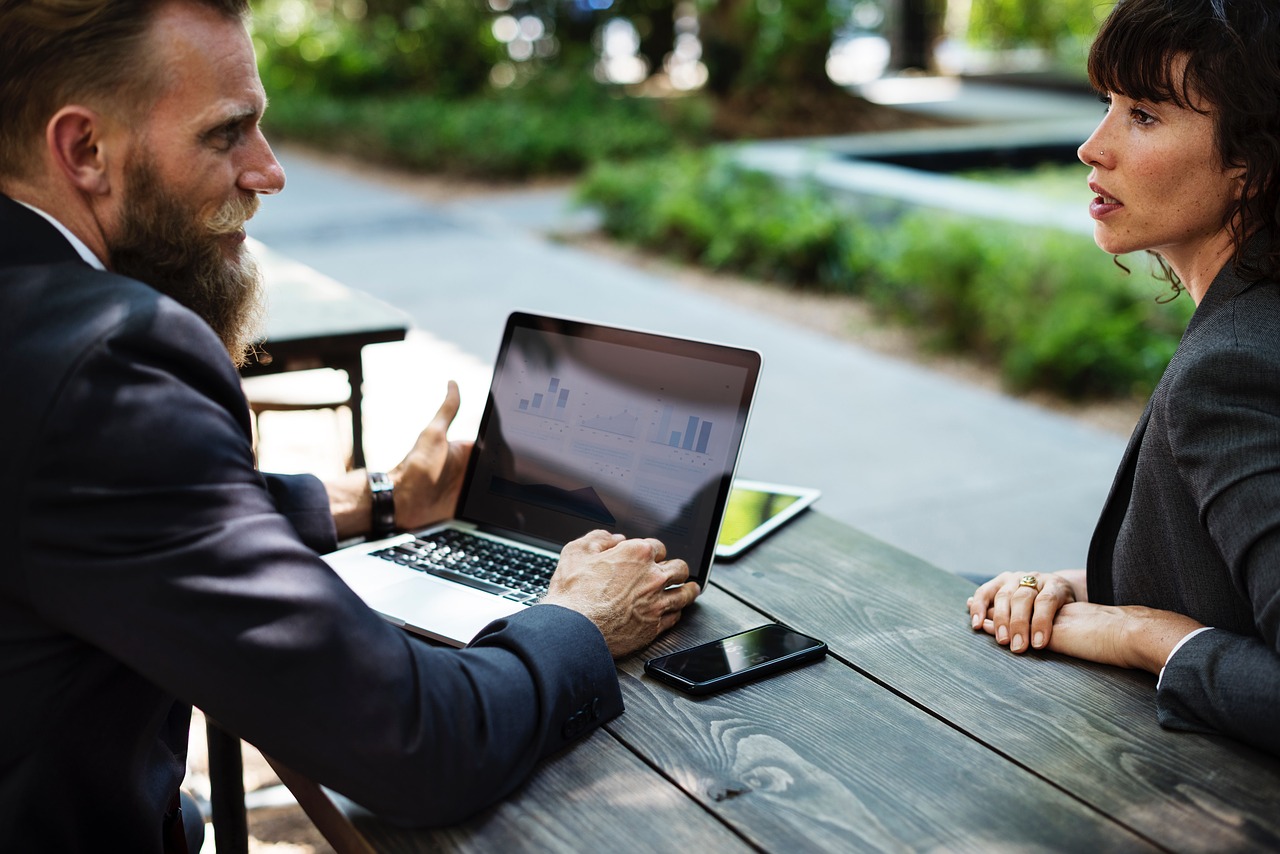 Tax consulting:
The team covering this area of business is in charge of providing advice in the area of tax planning, as well as providing suggestions on the possibilities to use tax relief, business monitoring and compliance of a legal entity with the applicable tax regulation all in the aim to optimize tax incidence
Find out more about the services the company Tau Finansije provides as well as about the methods we use in our business relations with clients: